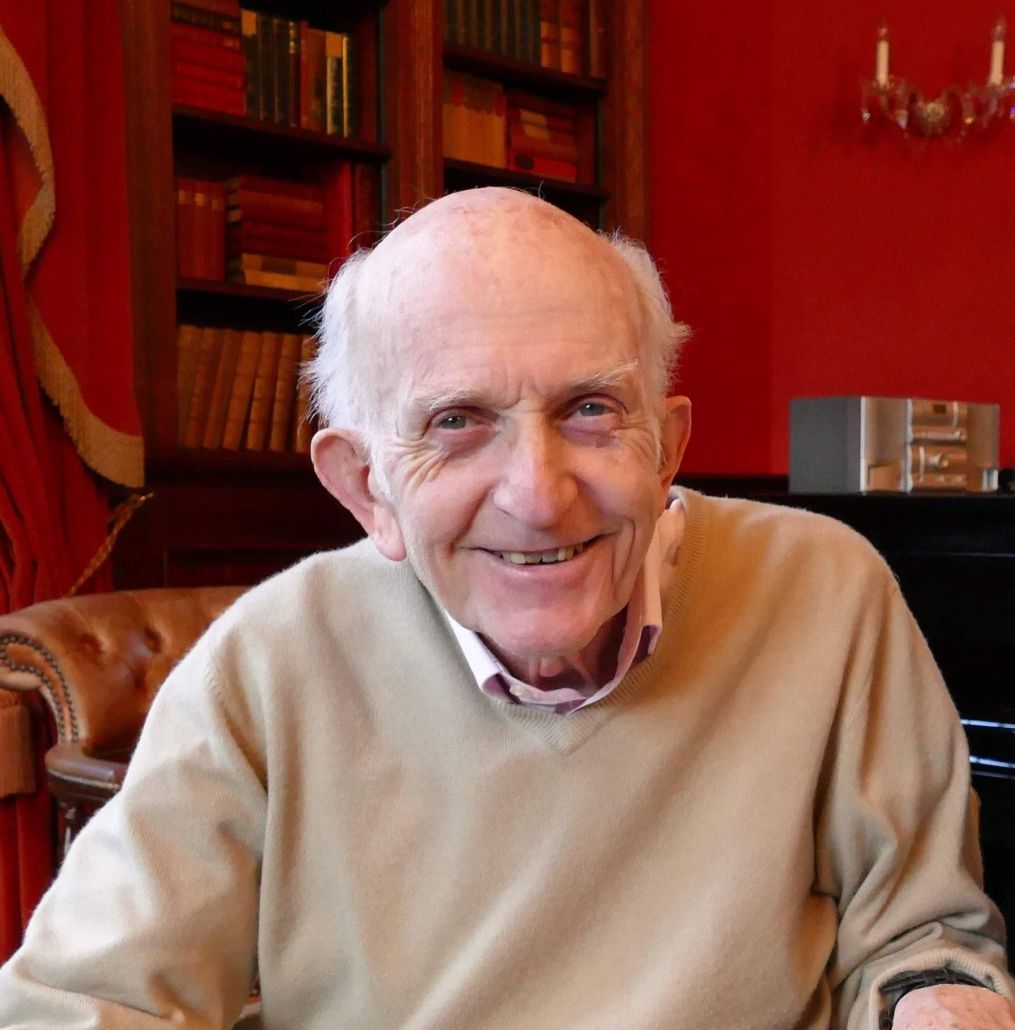 On Friday 14th of this month, my beloved dad Bill drew his last breath and passed away, into the soft and gentle dawn.
The night before I had made him as comfortable as possible, and eased his bed up next to my mum's to make a double, adjusting the heights so that she was able to lay in bed and hold his hand as they slept. I kissed them both goodnight and went to sleep in the next room. I knew that it wouldn't be long, but how much longer, I didn't know.
As my mum awoke, just after sunrise and still holding his hand, she realised that he had just gone.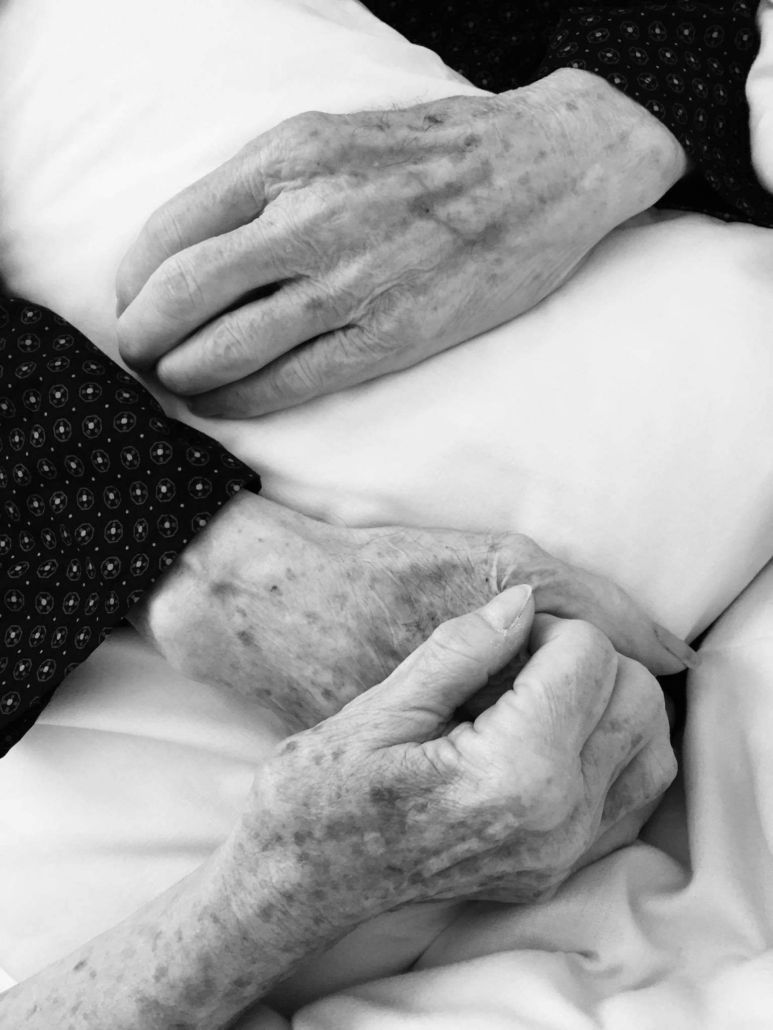 Theirs was a 60-year love affair.
My father's funeral is on Monday 1:15 pm at Seven Hills Crematorium in Suffolk. I'll be telling everyone at the service how it felt being raised in a home with the most loving, gentle and kindest man I've ever known. And of course, I'll also speak of the time that he and Marilyn Munroe shared a kiss. Although my mum wished that she'd been his first, she had made an exception for this.
I had my hair cut today for the funeral. Even the woman who cut my hair wanted to tell me that she'd met him a few times when he'd dropped my mum off. "I loved him", she said. She then stopped cutting for a moment, paused and turning to look at me directly she said: "I really did".
Joni once sang that you don't know what you've got til it's gone. Thankfully when it came to my dad and me, we always knew what we'd got. It was only in the past few years that dad's dementia stopped him hugging and kissing me every time we met but by then he was well into his 80's. I remember growing up bewildered as to why other dads and their sons didn't just hug and kiss each other when they were together.
Earlier this year I asked him, "Dad are you OK?"
"Yes, son."
"Are you happy?"
"Yes."
"Are you content?"
"Oh yes."
"Is there anything that you would want to be different?"
Laughing gently, he said "no son, nothing".
My mother, now blind and disabled, laughed and looked to me and said, "Well Dan, life couldn't possibly get any better than this could it?"
William Fred Burge. 15th August 1931 – 14th July 2017.
Goodbye Daddio. You were the one.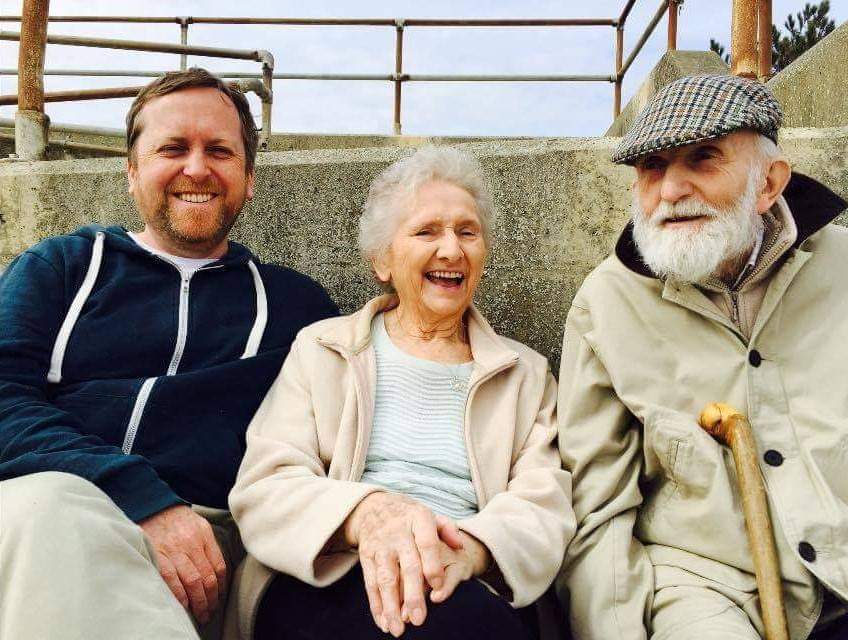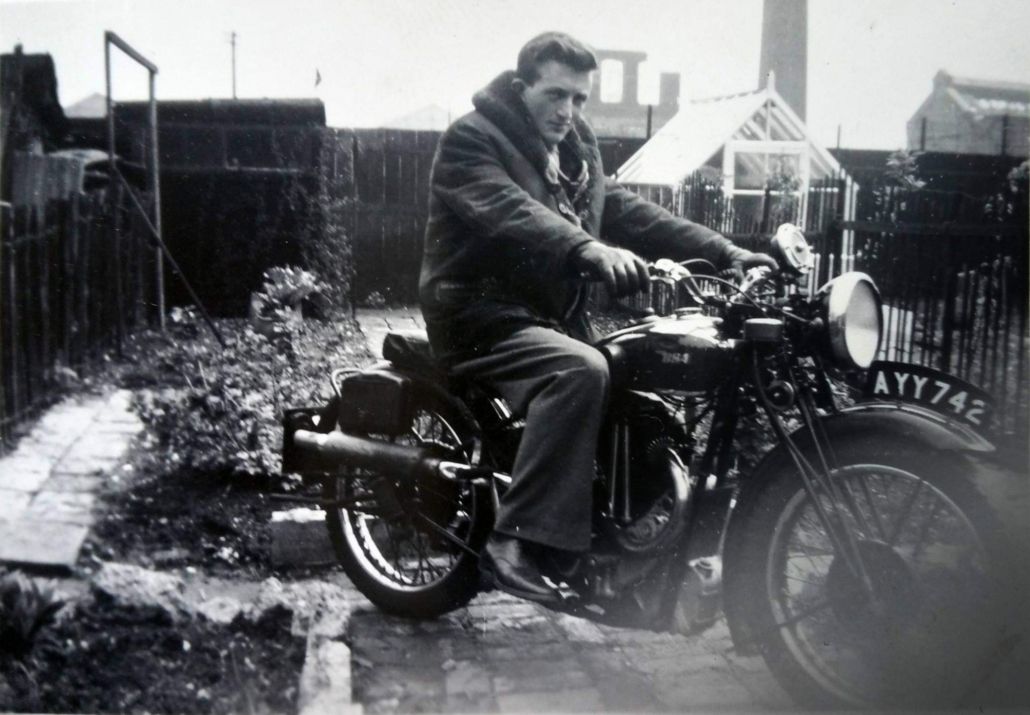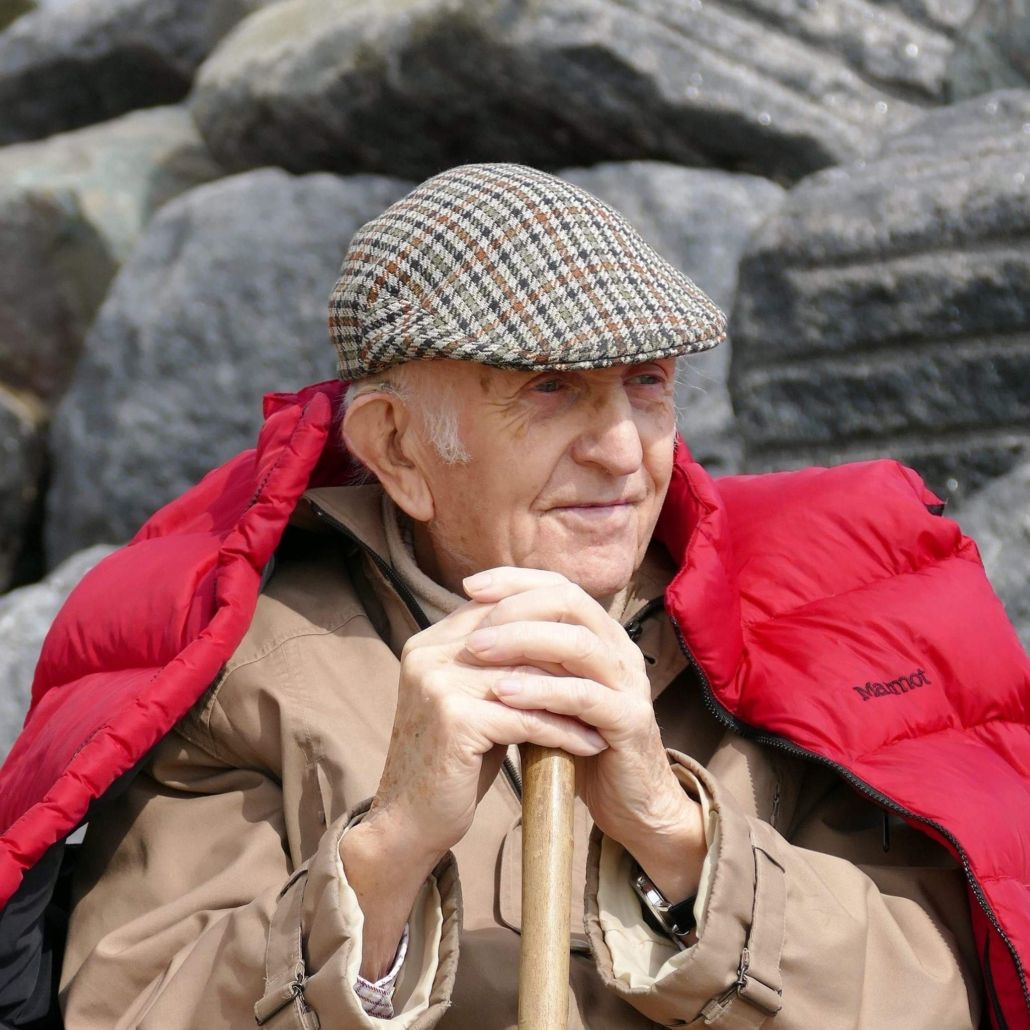 https://danielburge.com/wp-content/uploads/2020/08/20413987_10154602998786875_7026615157342606746_o.jpg
2048
2019
admin
https://danielburge.com/wp-content/uploads/2020/09/DANIEL-BURGE-header-b.png
admin
2017-07-21 22:39:26
2021-06-24 23:02:32
Goodbye Daddio