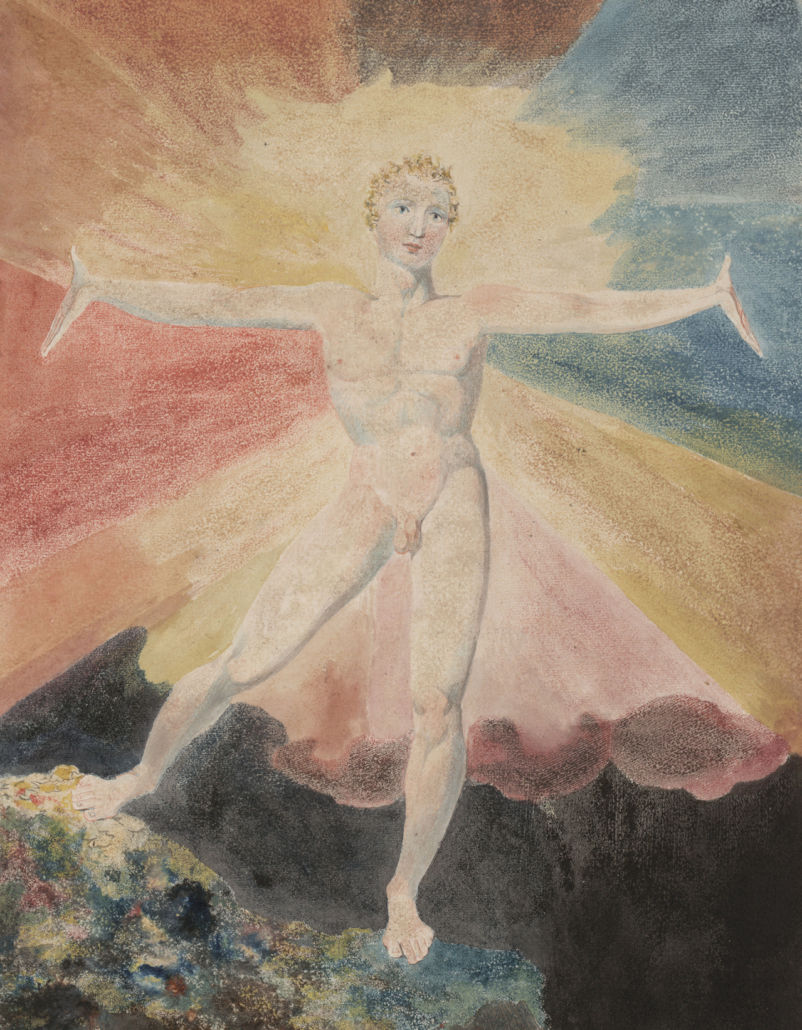 The World is your mirror.
Its negativity is mirroring the negativity within you.
You are the focal point of this mirror.
You are a divine locus.
A divine locus of light.
We usually react to the negativity of the world with negativity, and this creates confusion and suffering.
But when we discover what we are, the positive, the light of the world, we no longer react. Instead, we respond. And we relax, and we uncontract.
To positively respond to the negativity of the world is to have a perfectly balanced system.
A system of perfect harmony.
The harmony of perfection.
It is time.
Vos estis Lux Mundi.
You are the Light of the World.
Painting by William Blake, Albion Rose, ca 1793.
https://danielburge.com/wp-content/uploads/2020/09/Blake-Albion-Rose-e1600259618178.jpg
1643
1279
https://danielburge.com/wp-content/uploads/2020/09/DANIEL-BURGE-header-b.png
2020-09-16 12:28:12
2021-06-24 23:02:32
Vos Estis Lux Mundi - You are the Light of the World