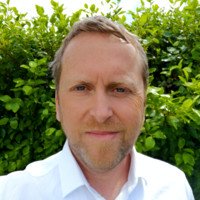 Through love, connection, motion and resonance we can heal. The 5 Rhythms dance practice has been part of my life since 2003, ever since I first went to New York and encountered the creator, Gabrielle Roth. Thank you Gabrielle.
I have advanced training in Multigenerational Psychotraumatology, now Identity Oriented Psychotraumatheory and Therapy (IoPT), from the Norwegian Institute for Trauma Studies (www.iopt.no) in Oslo, where I trained directly with Prof Dr Franz Ruppert (www.franz-ruppert.de) of the University of Applied Sciences, Munich (www.hm.edu) .
I am a professional Family & Systemic Constellations facilitator and trained with Barbara Morgan of the Coming Home Foundation in the UK (www.cominghome.org.uk).
I was mentored by Nuala Eising at the Burren School of Homeopathy in Ireland where I took part in the four-year diploma program, graduating in 2006.
Further post-graduate studies have taken me across Europe, to the USA, India and the Himalayas.
I have regular professional supervision.
I hold professional membership with the International Systemic Constellations Association.
I welcome you to participate in one of my workshops, a private appointment, or in a family constellations workshop that I co-facilitate with my partner Tembre de Carteret.
For client testimonials please visit this page: www.danielburge.ie/workshop-testimonials/